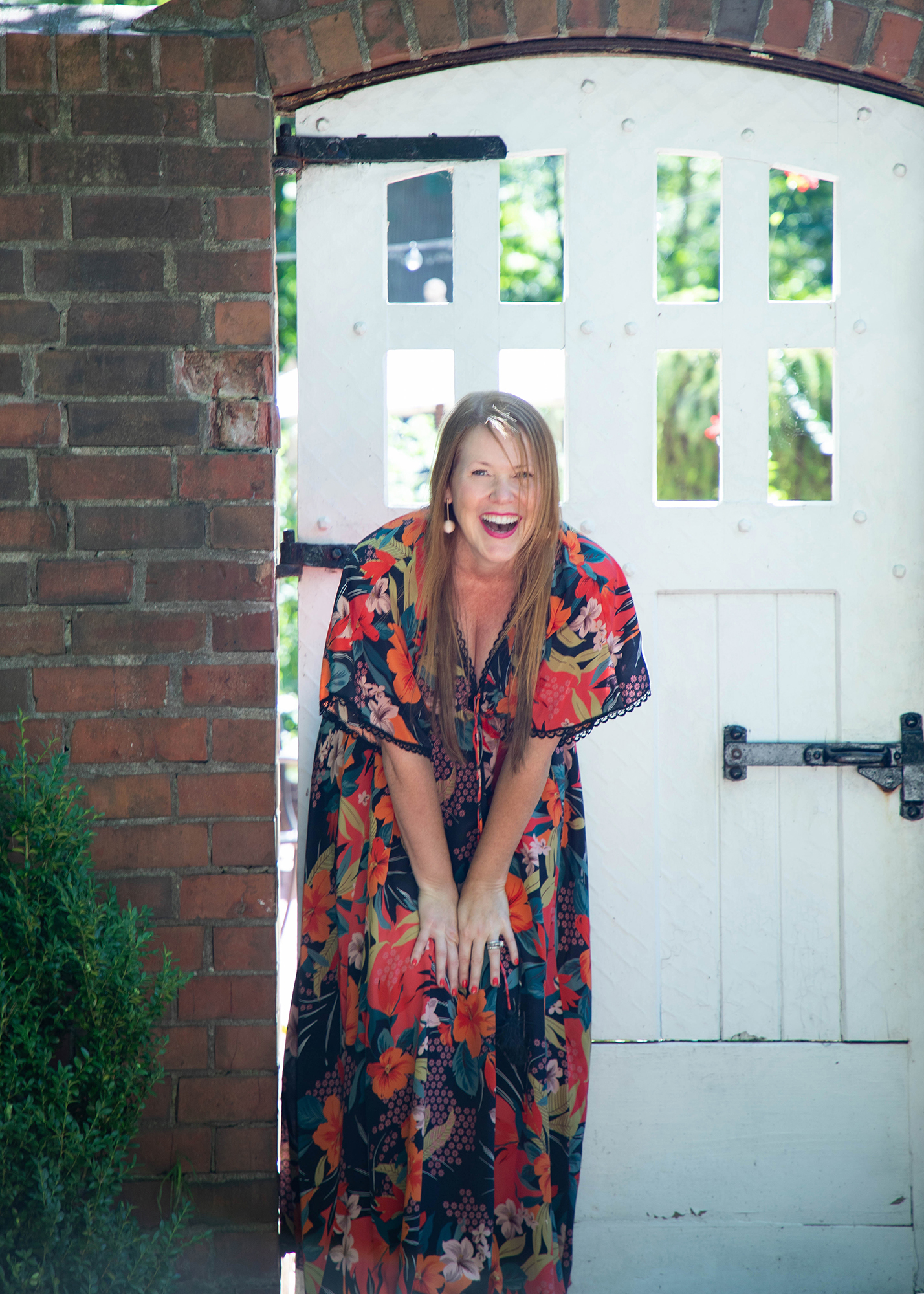 Although their home base is Lake Forest, their work takes them all over Chicago, the surrounding area and the North Shore — not to mention Miami and Michigan
(hint: travel for work is their jam!).
Want to discuss a new project? Have a question? Saw something in their social
media and you're curious? Reach out – they'd love to hear from you.
Lisa Wolfe Design, LTD
920 E Deerpath Road
Lake Forest, IL 60045
847-234-3021