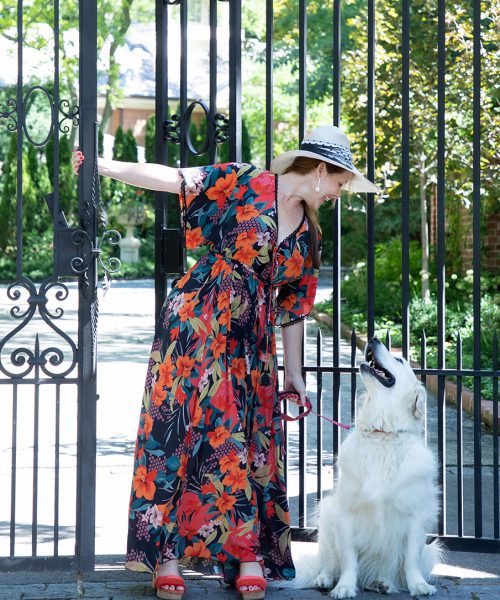 ..an Extraordinary Mix-ologist
Lisa Wolfe Design started in Chicago back in 2004.  Really, it started so much earlier than that!  Her army-brat background and knack at being her Mom's favorite free laborer had her destined for this business a long time ago. It all started with an obsession with strawberry wallpaper when she was only nine years old!
Lisa graduated from the Harrington Institute of Interior Design in Chicago.  After working for a couple firms, she put her own name on the door in 2004.  Lisa earned her bachelor degree from Indiana University's Kelly School of Business.  After a decade working as an Account Director for global ad agencies, she followed her heart to design.
Fast forward to now – Lisa Wolfe is the definition of "classic interiors", bringing her own bohemian spirit and colorful spin to every project. She's a mixer of styles and periods, and a master at layering patterns, textures and colors. Her Clients that know her well will tell you her sweet spot is bold color, wallpaper and lighting — the more the better! She's a chameleon and her strength is getting in her Clients' heads to pull out THEIR true style.
Lisa's vision for her business has always been to capture a more "boutique", intimate approach with Clients.  It is important to her to be thoroughly engaged with every Client and on every creative detail.  Her team quickly and confidently answers Client questions outside of design (i.e., budgets, timelines, and schedules). Her thriving business has been built by  repeat Clients and their gracious referrals, with projects spanning from Chicago and the North Shore to the tranquil beaches of Michigan and balmy Miami.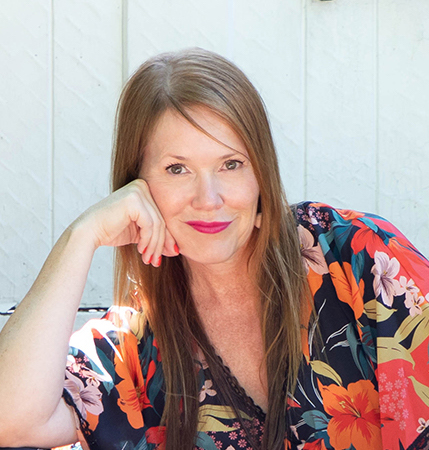 Painted ceilings
Charleston, SC
Kitties
Coffee with enough sugar to knock over a horse
French architecture
Wallpaper
Vintage lighting
Flannel sheets
Creepy clowns & vintage dolls
Derby hats
Farmer's market and $20 in her pocket
Fresh flowers
Jewel-toned velvets
The Italian Alps
Gene Kelly dance numbers
Peonies
Moroccan tiles
Post-Impressionism
Driving fast on an empty road
Also kitties!
Japanese gardens
Deep sofas that feel like beds
Venice And Florence
Showtunes in the shower